Disaster Recovery Solutions
Disaster Recovery Services and Solutions For Your Business
Is your business ready for the unexpected? Natural disasters? Unplanned wear and tear? User errors? Threats on the outside and on the inside?
Disasters can happen anywhere, so recovery planning is essential for business continuity. As a Managed IT and data recovery company, EstesGroup provides everything you need to safely share information throughout your network. With easy backup and restore, you can create all the information you need for your business without the risk of downtime.
How Disaster Recovery as a Service Can Help You Even In the Good Times
Imagine working without the threat of downtime. Together, we can create a data plan that keeps you up, but not up at night, so you can focus on your company's key initiatives. You build and design your superhighways and let us worry about the levees. Here's how it works:
We assess and audit your systems and software.
We analyze your industry and your operations.
We work with you to design your disaster recovery blueprint.
We make managed IT service recommendations based on your needs.
We deploy your solution and assist with IT policies and training.
Disaster Recovery is Only the Beginning
Do you know the recovery time and recovery point objectives that would support both your business and your budget?
A business continuity management plan begins with a thorough understanding of your IT architecture and its associated costs. A solid data platform ensures that your disaster recovery solution can quickly and safely restore your data, as needed, in the timeline you were promised, at the cost you agreed on.
By leveraging the power of our data centers, you prevent disruption to your business. You secure uptime throughout your entire network. Most importantly, we customize your solution to meet your unique needs. Here are some of the IT services we offer to support business resiliency:
Routine data backups on secure servers in co-located data centers
Data breach prevention through endpoint security
Vulnerability scanning and firewall protection
Routine IT system assessments
On-premise backup and recovery solutions
Cloud backup solutions and cloud data recovery
Disaster recovery testing
Software updates, upgrades, and patches
Software updates, upgrades, and patches
Failover infrastructure in our secure cloud
Do You Need Disaster Recovery as a Service (DRaaS)? Ask One of Our Engineers
How far back do you need to go? Our custom recovery solutions can save your data by the minute, but you might not need to save every step. Some businesses can handle a little data loss, while others need an immediate backup server when disaster strikes.
BaaS solutions write the history of your company and store your data for future restoration. DRaaS takes it one step further by providing failover technology. DRaaS replicates your business data in real time, allowing you to work without the worry of any loss or downtime. If your own hardware and software fail, you'll immediately switch to a redundant cloud computing environment that is a replica of your native platform. This allows you to keep your business running while our technicians restore your core systems.
Small Business Security or Global Supply Chain Protection
EstesGroup builds enterprise-level technology solutions customized for your specific industry. We ensure business continuity and data privacy beyond basic compliance standards.
Cloud security protects everything from your email to your data archives. Disaster recovery solutions via hybrid cloud architecture enable business operations anywhere. Here are some of the ways we help our customers:
Virtual machine backups, image-based data mirroring and cloud continuity services
Global data accessibility and replication
Secure data sharing, syncing, storing and archiving
Complete network security and restoration protection
Cyber resilience amid changing technology
Reliable data center disaster recovery support
Do you need a simple backup or a full DRaaS solution? At EstesGroup, managed IT means you get customized technology consulting. We work with you to get you the solutions that you need.
Your Disaster Recovery Team in the Cloud
If you need hybrid cloud services, our EstesCloud solution makes data disaster recovery fast, secure and available 24/7. Our data restoration services come remotely enabled, so we can get your virtual servers restored faster than you can download a movie.
Because EstesCloud was built to support multi-site manufacturers and distributors with advanced cybersecurity and compliance needs, our cloud services support businesses of all sizes. In our secure data center, disaster recovery is fast, making crisis management easy for your team members.
Safer Application Management
Our data centers come with the promise of a 100% SLA. This takes the risk out of your risk management. We provide business continuity planning solutions for all businesses and organizations, including companies with complex ERP systems. Our cloud-based solutions are flexible, allowing you to scale up or down without worrying about inadequate resources or unused data storage.
Disaster recovery consulting for small, midsize, and large businesses
Hosting support across multiple industries and ERPs
Manufacturing and distribution ERP consulting services
Technology solutions that complement enterprise resource planning projects
Disaster recovery in a cloud computing architecture securely designed for the future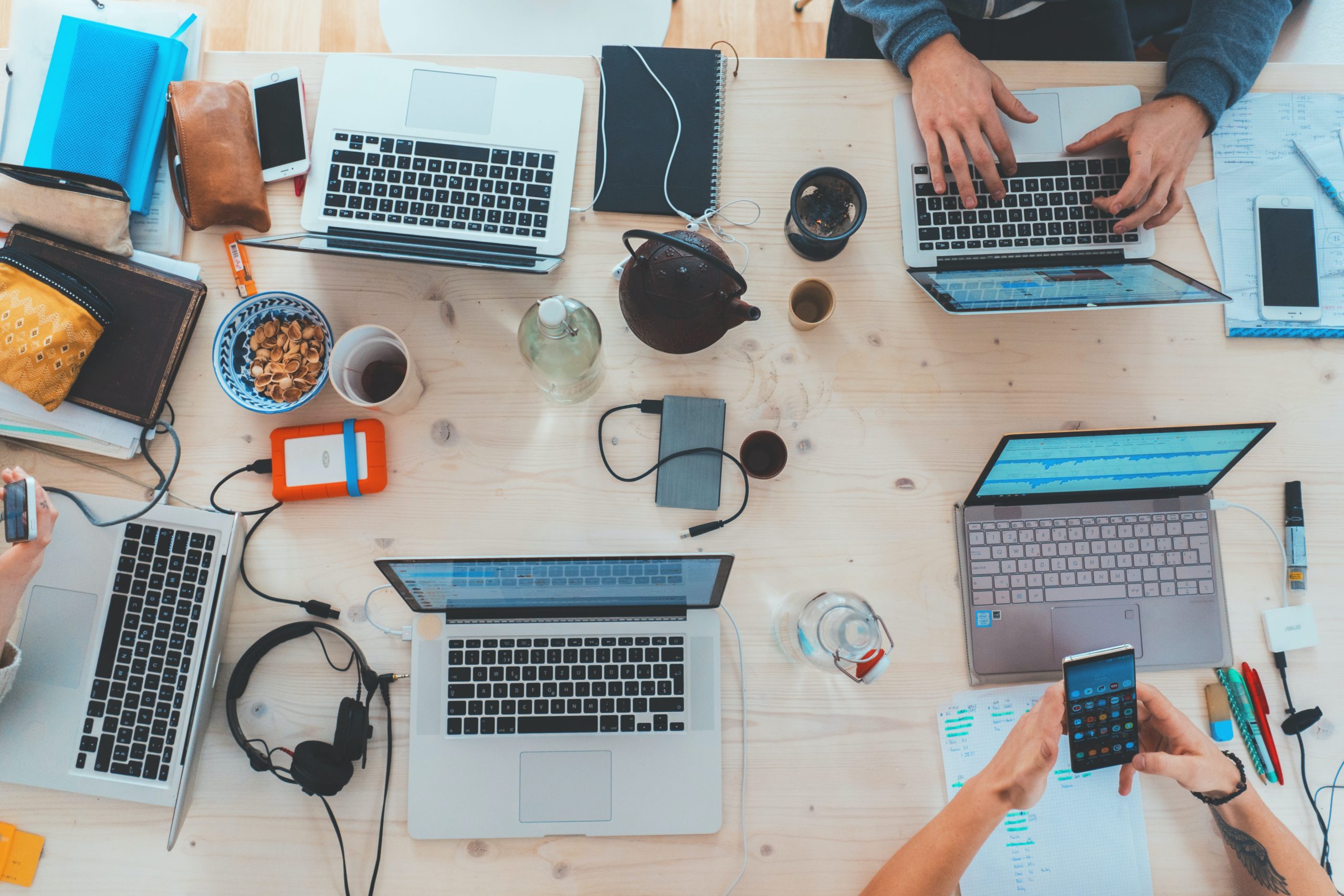 A Safer Business Process: Proactive Backup vs. Reactive Recovery
EstesCloud managed backup and disaster recovery solutions protect you from cyber threats without restricting data movement. Do you know your daily data risks? A zero-day attack is always a risk. We ensure data restoration after a cyberattack. 
Ask a Data Recovery Consultant
Our disaster recovery solutions are built on a foundation of reliable backup architecture, including database protection, cloud backup services and continuity technologies. We can't control the weather, but we can help you keep control of your data.
Dare to create more data? Go ahead, we've got IT covered.