Managing everything and everyone that touches a customer without an ERP system can definitely be a challenge. Think about it!
From the time your customer becomes a lead through one of your marketing campaigns, to the time you invoice them for your latest shipment, our Epicor Customer Relationship Management (CRM) consulting helps your company organize pertinent information, so your people can provide effective and efficient service to them.
So what does the Epicor CRM system do for your company; well it does a lot, summarized with the major functional areas of the system below:
Manages National Accounts
Unlimited Call Notes/History Repository
Connects Microsoft Outlook Activity to Epicor CRM
Creates/Maintains Marketing Campaigns and Analysis
Customer Contact Information Repository
Sales Lead Management Tracking and Analysis for customers/salespeople/territories
Centralizing Source for many Epicor Trackers (i.e. Quotes, Orders, Shipment's, etc.)
How did the customer become a customer?
Who was/is the salesperson that helps/sells to the customer?
What quotes, comments, part(s), did we make and ship to the customer?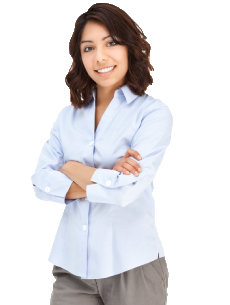 The bottom line of the Epicor CRM system is it helps your company with its organization of lead generation, managing prospects, shorter sales cycles, reduced lead-times, and more revenue. If your company is not realizing the many benefits of the Epicor CRM module, let customer relationship management consulting from EstesGroup train you in how to incorporate this tremendous tool into your daily activities.
Simplify Technology, Improve Operations, and Gain Efficiencies…